Build a great life and career in Canada. Join our talent roster.
Join our talent roster and start your journey to Canadian Citizenship. This is how it works:
Apply to join on our talent roster. You'll be required to pass our video interview and code-test processes.
Upon acceptance onto our roster, we'll work with you to build you a candidate profile and work to match you with clients seeking your specific skillset.
Once a client expresses interest in your candidate profile, we'll arrange for interviews directly with the client. Our clients include cutting-edge technology companies and major enterprises across the US and Canada.
If you are successful in the interview process, we hire you and relocate you to Canada. We leverage our partnership with the Canadian Government to obtain Canadian work permits for you and your spouse within just six to eight weeks.
You are contracted to work with the client company on an exclusive, long-term basis, from Canada.
You work in a state-of-the-art facility inspired by the best of what you find in Silicon Valley. You receive a top-tier salary, generous benefits, as well as perks like unlimited snacks and drinks, and countless social and growth opportunities to help you connect with your new community.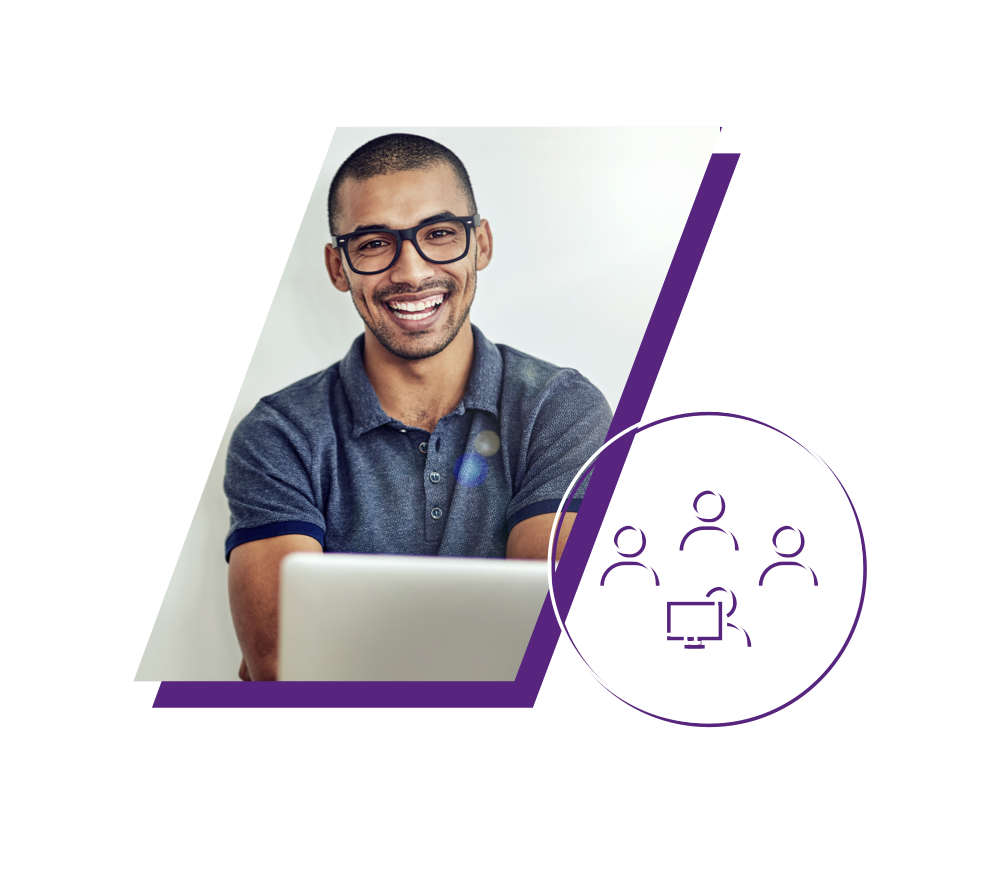 Our incredible team supports you and your family as you settle in your new community. You and your spouse can become Canadian permanent residents in less than a year and Canadian citizens in just four years.
Long-term support. Long-term stability. Build your life and your career in Canada.
MobSquad provides a stable future for you and your family.
This is a permanent solution for you and your family.  Not only will you build your career with a great company, but you'll be on the path to a stable future.  You and your spouse can become Canadian permanent residents in six to eight months and Canadian citizens in just three and a half years.
Comprehensive settlement services.
Our team provides white glove service for you and your family, helping you successfully settle into your new community. Whether it's finding housing, finding the right school for your kids, obtaining an open work permit for your spouse, or locating the nearest cricket club, we support you every step of the way.
Want to learn more about living in Canada?