Continue to work with your current company.  Even if your US work visa is expiring.
Keep your job and stabilize your life in just four to six weeks. If your H-1B visa is denied or your OPT visa is expiring, we can obtain a Canadian work permit for you and relocate you to Canada. This is how it works:
We hire you as a MobSquad employee.
We leverage our partnership with the Canadian Government to quickly obtain Canadian work permits for you and your spouse in as little as four to six weeks. We then relocate you to Canada.
We contract you back to your current company. You work with them on an exclusive, long-term basis, nearshore from Canada.
You work in a state-of-the-art facility inspired by the best of what you find in Silicon Valley. You receive a top-tier salary, generous benefits, as well as perks like unlimited snacks and drinks, and countless social and growth opportunities to help you connect with your new community.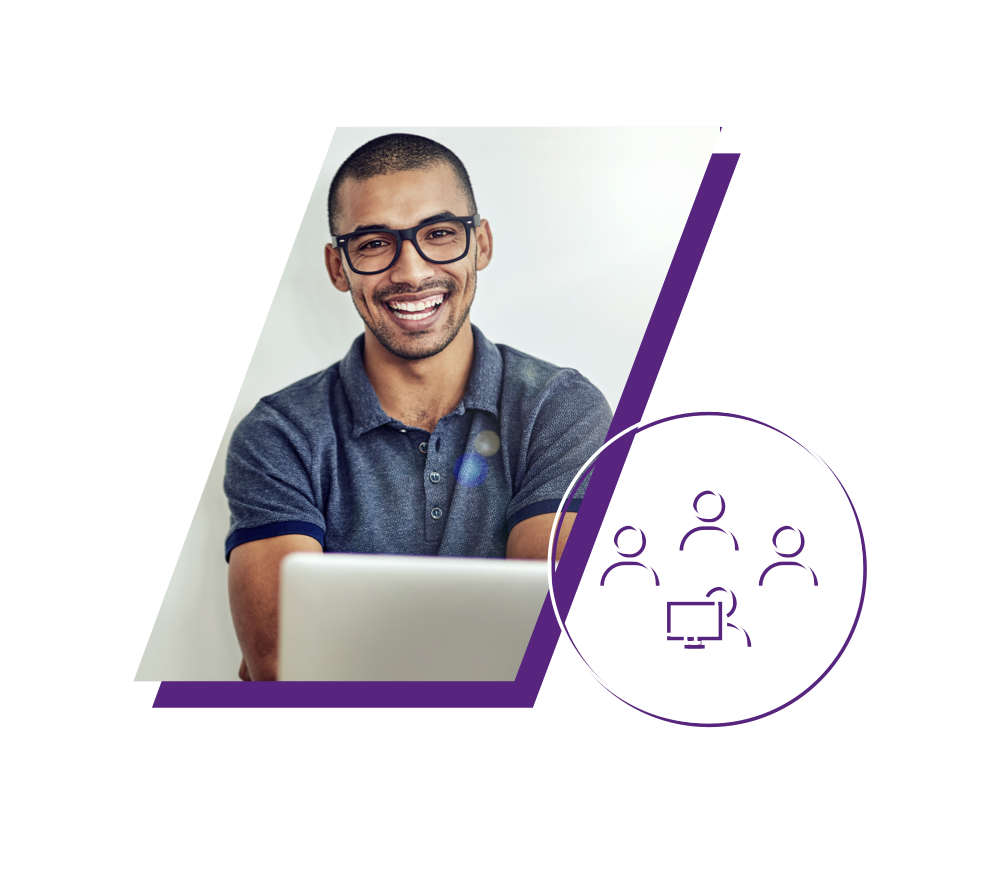 Our incredible team supports you and your family as you settle in your new community on your path to Canadian citizenship.
Long-term support. Long-term stability. Build your life and your career in Canada.
Forget about recurring work visa issues. We provide stability.
This is a permanent solution for you and your family. You'll continue the great work you're doing with the company you're currently working with, and you'll be on the path to a stable future.  You and your spouse can become Canadian permanent residents in six to 12 months and Canadian citizens in just four years.
Comprehensive settlement services.
Our team provides white glove service for you and your family, helping you successfully settle into your new community.  Whether it's finding housing, finding the right school for your kids, obtaining an open work permit for your spouse, or locating the nearest cricket club, we support you every step of the way.